Description
Clean machine, spotless clothes
Drum Clean
Looking for the cleanest clothes? It all starts with a sparkling washing machine. Drum Clean keeps the inside of your washer hygienically clean with a combination of soaking, pulsating and high-speed spinning that removes 99.9% of odour-causing bacteria* from the drum, without using any detergents. And it even reminds you after 40 washes to run a cleaning cycle. The best news? Good maintenance will save you some money in the long run.
* Eliminates 99.9% of bacteria from the inside of the washing machine. Based on testing by Intertek of the Drum Clean cycle.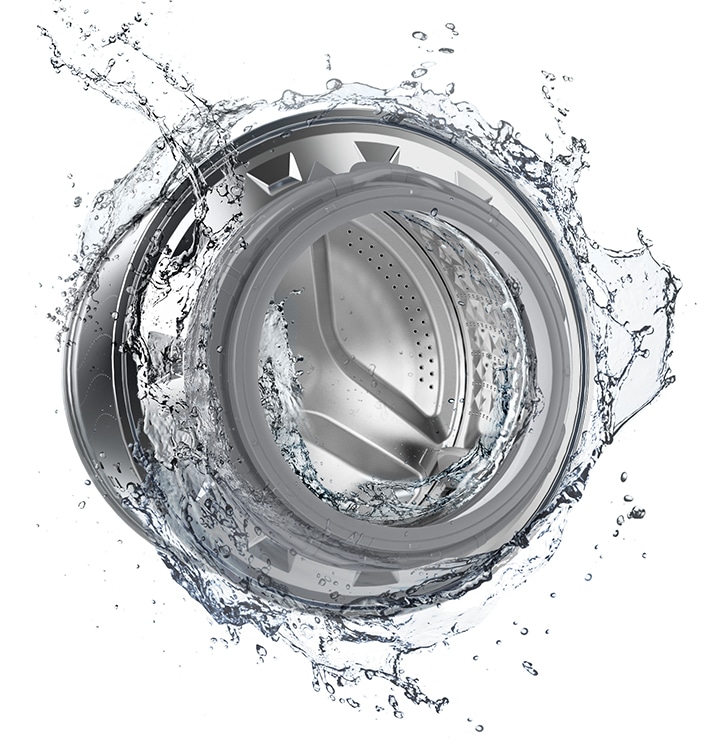 Clean drawer, cleaner clothes
StayClean Drawer
Keep your detergent flowing freely through your washing machine and get cleaner clothes with the StayClean Drawer. Targeted jets of water rinse away build-up in the drawer so you don't have to. And because it keeps your washing machine in great shape, your clothes get thoroughly and hygienically cleaned every time.
Stain solver
Bubble Soak
Meal time mess or grass stains? Whether it's cotton, synthetics or baby clothes, add a 30-minute bubble soak to your wash. Then let our unique ecobubble™ technology go deep into the fabrics to loosen stubborn stains. You'll love how brilliant it gets your whites.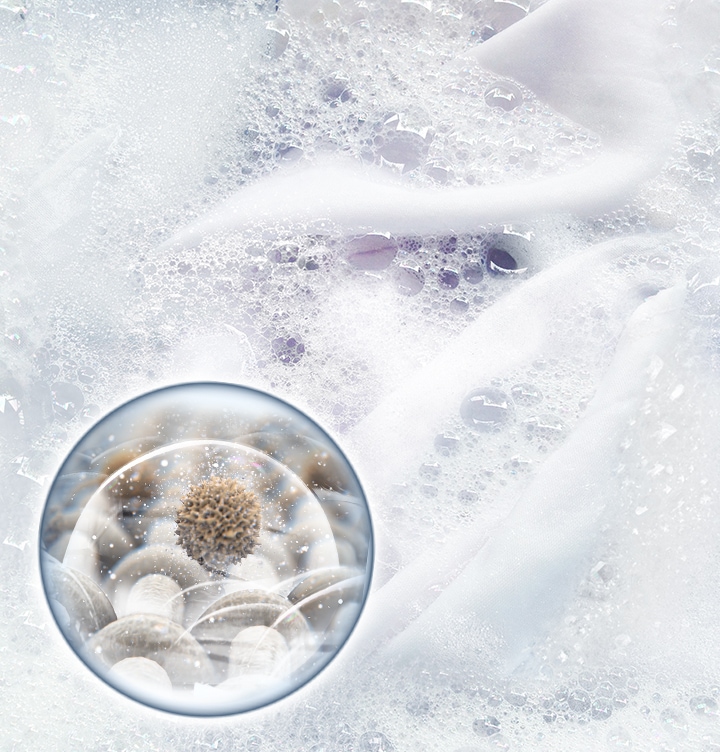 Peaceful laundry and peace of mind
Digital Inverter Technology
Happy laundry days. Here's a quiet washing machine that's built to last, has all the power you need, cuts down noise and still uses less energy than a typical washing machine – so it's kinder on your wallet too. It's all thanks to our Digital Inverter Technology ramping up the performance, not the noise. And the added bonus? The components and engineering are backed by a 10 year warranty, giving you peace of mind for years to come.